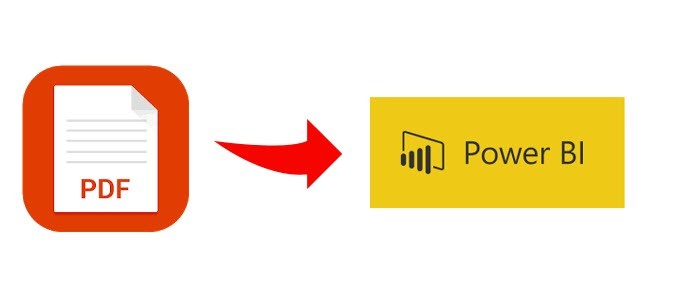 While Power BI will soon provide functions to import tables from pdf-files, there might be occasions when you actually need to import text from pdf files (in unstructured form). With a little help from R in Power BI you can do exactly that. (And don't worry: No need to learn R here: The necessary R-code is already included in my function below. All you need is to have R installed your machine). Please also note that at the time of writing the refresh of these queries in the service is only supported with the personal gateway and not with the enterprise version.
Prerequisites
You can use the function below just like a normal M-function, just pass the (URL- or file-) path to it. All you have to take care of is that a instance of R is running on your machine. If this is new to you, check out Ruth Pozuelo's video showing all the necessary steps: How to install R for Power BI
There is one package required: pdftools. The video above also shows how to install it.
Function
Import text from PDF files:
You can try calling this function for a pdf-file from the internet like the M formula language specification like this:
ImportPdfText("http://download.microsoft.com/download/8/1/A/81A62C9B-04D5-4B6D-B162-D28E4D848552/Power%20Query%20Formula%20Language%20Specification%20(October%202016).pdf")
If you want to import local files from your computer, just paste the full file-path instead of the URL. You don't have to care about the direction of the slashes, both versions (forward and backwards) are accepted.
How to use
The script will return a table with one row for each page in the pdf-file by default. But it has an optional 2nd parameter that will return one row per pdf-text-line instead, if you put 1 into it. A page index and a row index will help navigating the result.
The 3rd parameter is an optional owner password for the pdf and the 4th the optional user password. If you're using them, you have to enter null for the previous optional parameters. The following example shows how to use a user password while leaving the others "empty":
ImportPdfText("MyPdfPath",null, null, "MyPassword")
Also check out Ruth Pozuelos video where she shows how to use this: https://www.youtube.com/watch?v=z15dF-jDXIo
Enjoy & stay queryious 🙂